Off The Record Pilot Production Still
The Hostage
An anti-war comedy with music and improv.
Moments
A devised physical theater piece exploring self image in relation to society.
Reading To Vegetables
A world premiere inspired by the Milgram experiment on obedience to authority.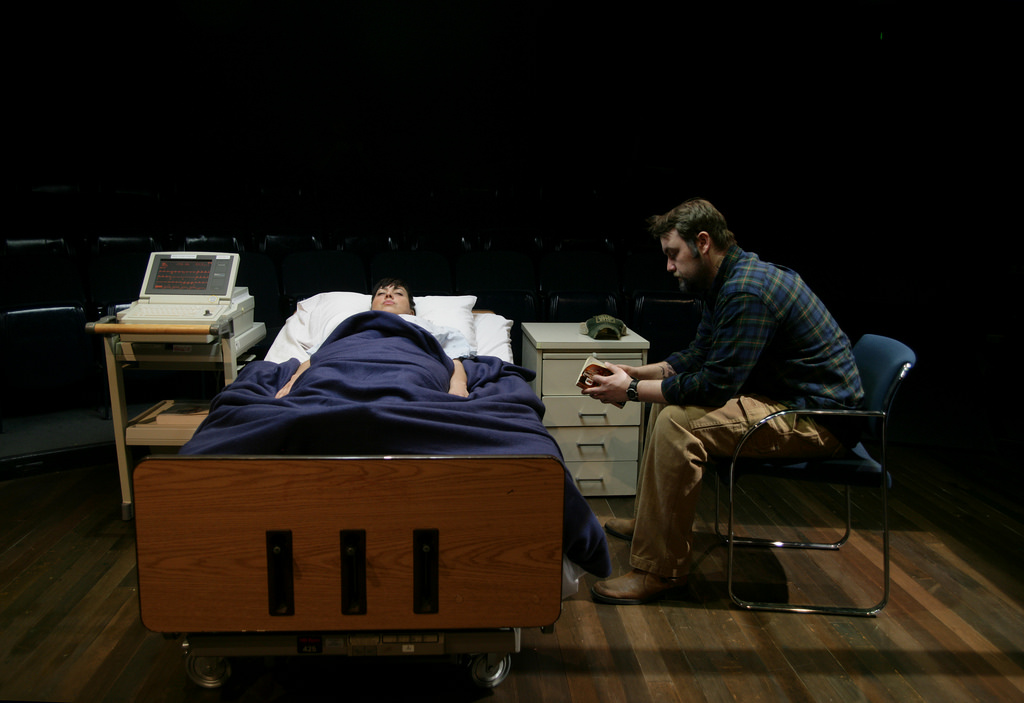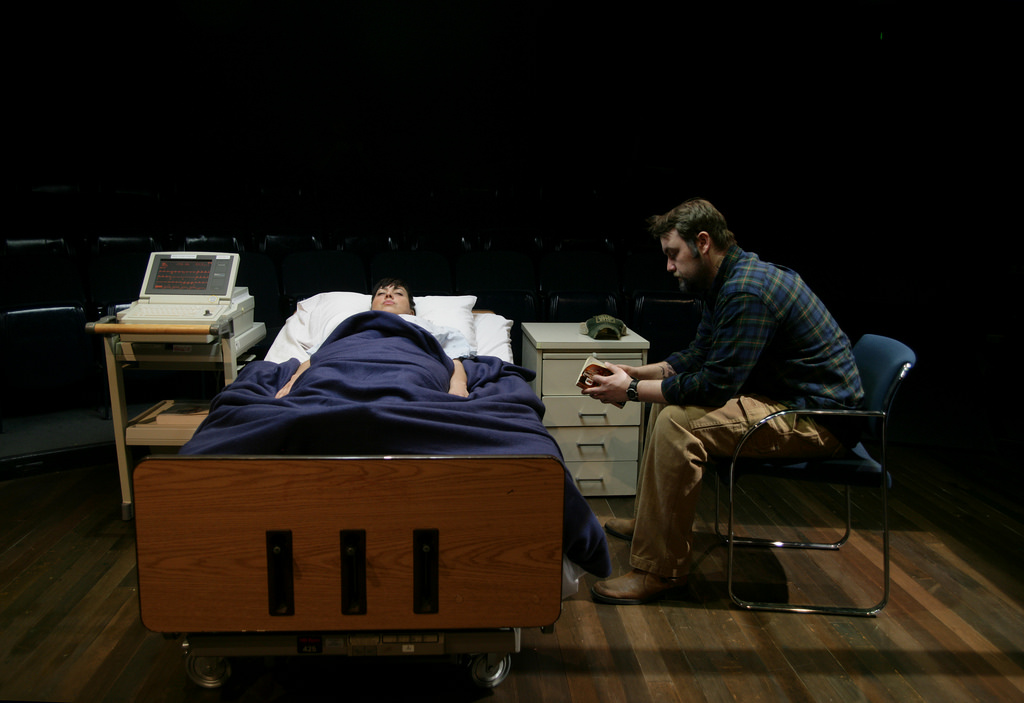 Talk To Me Like The Rain
Tennessee William's poetic love story about alcoholism.
Run For Your Wife
A farce illustrating the dangerous repercussions of a lie.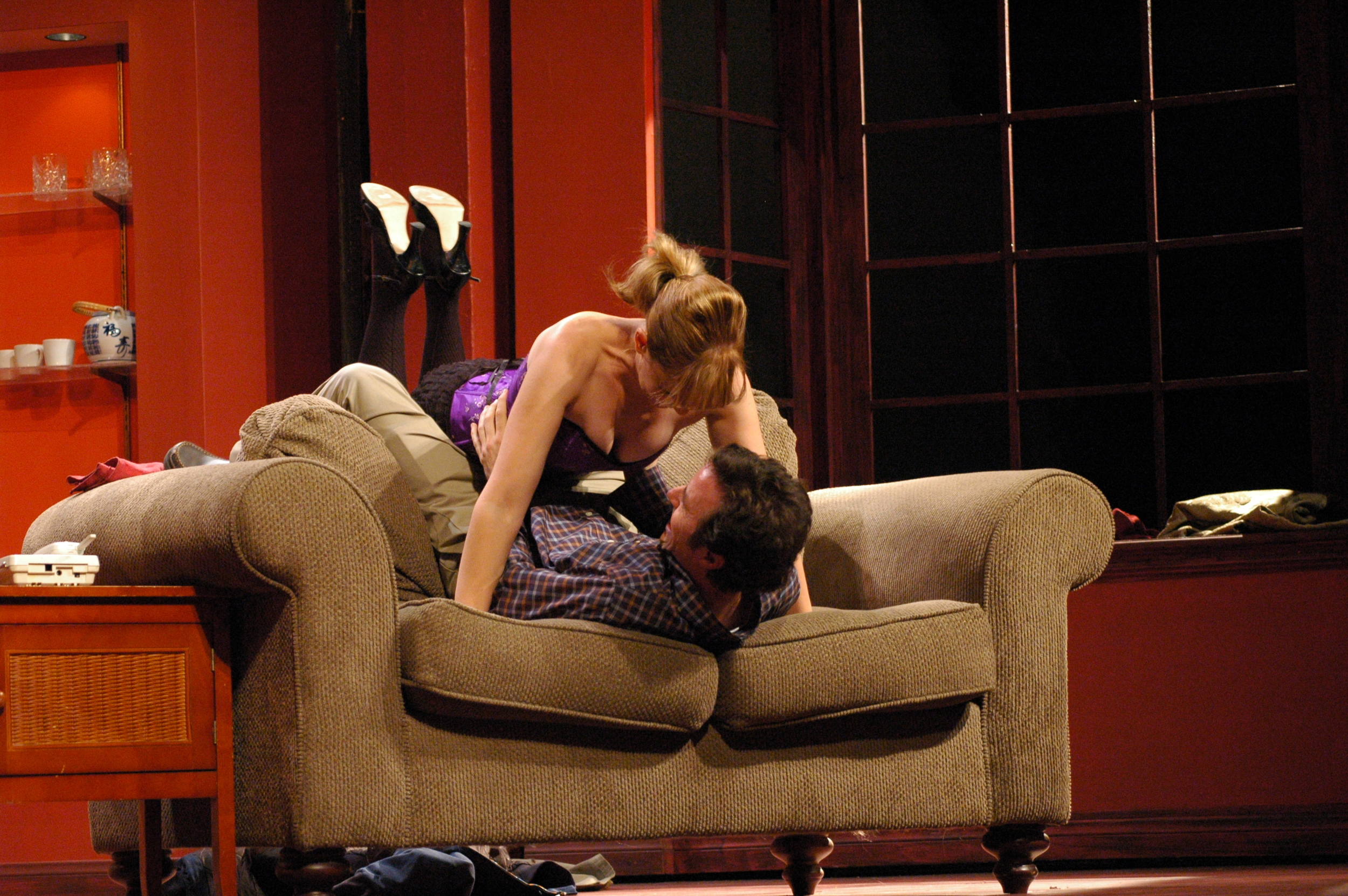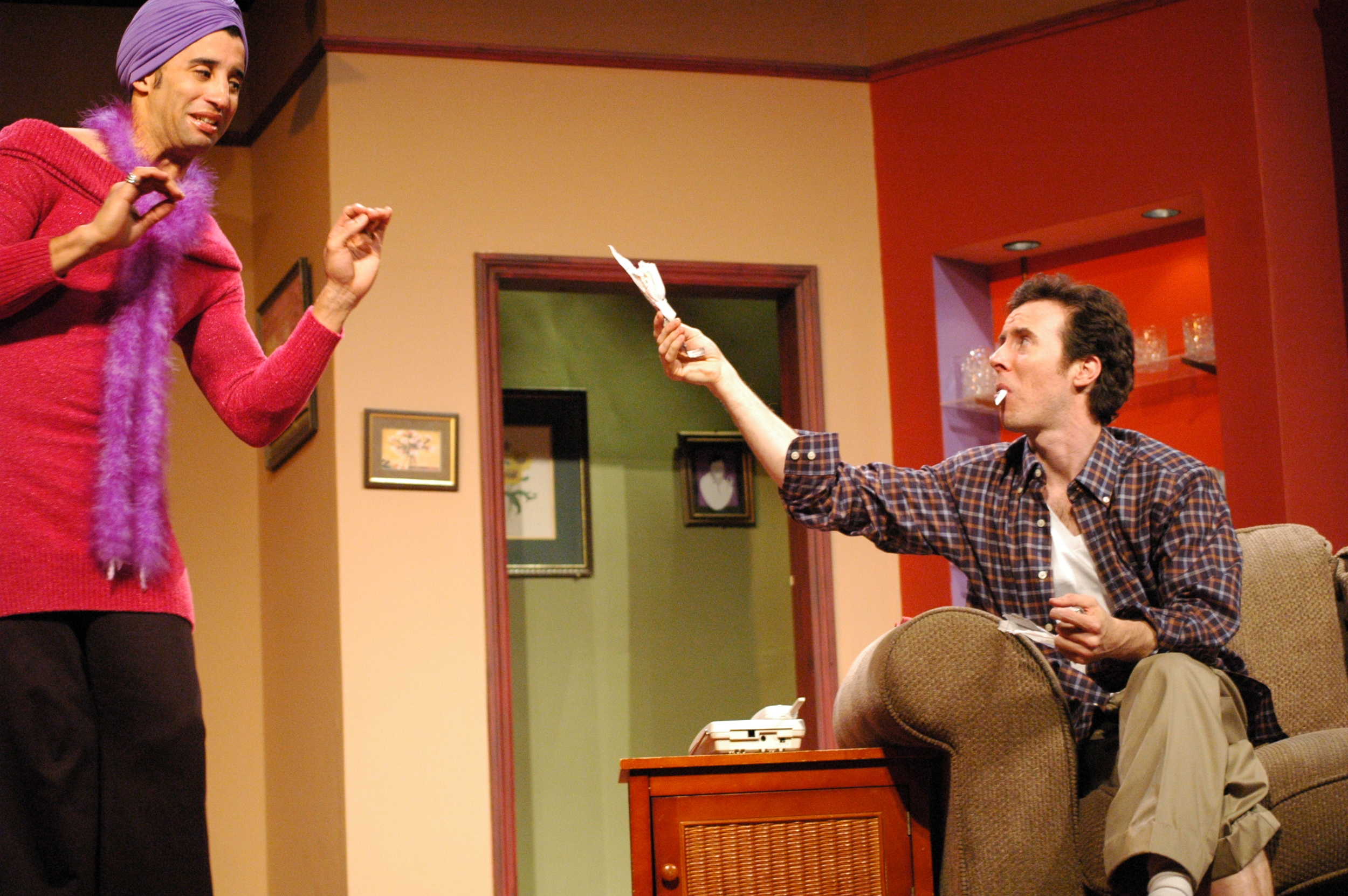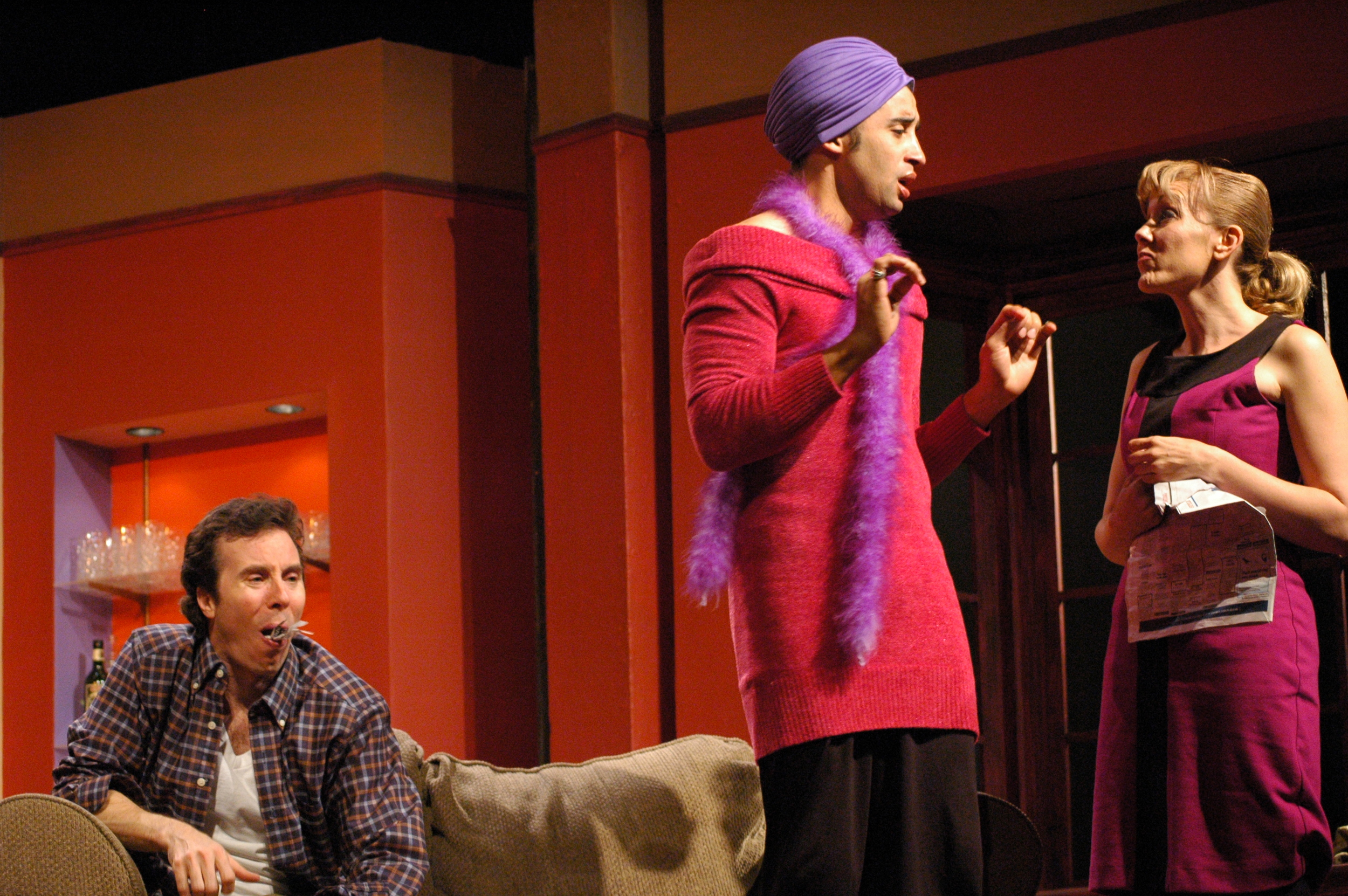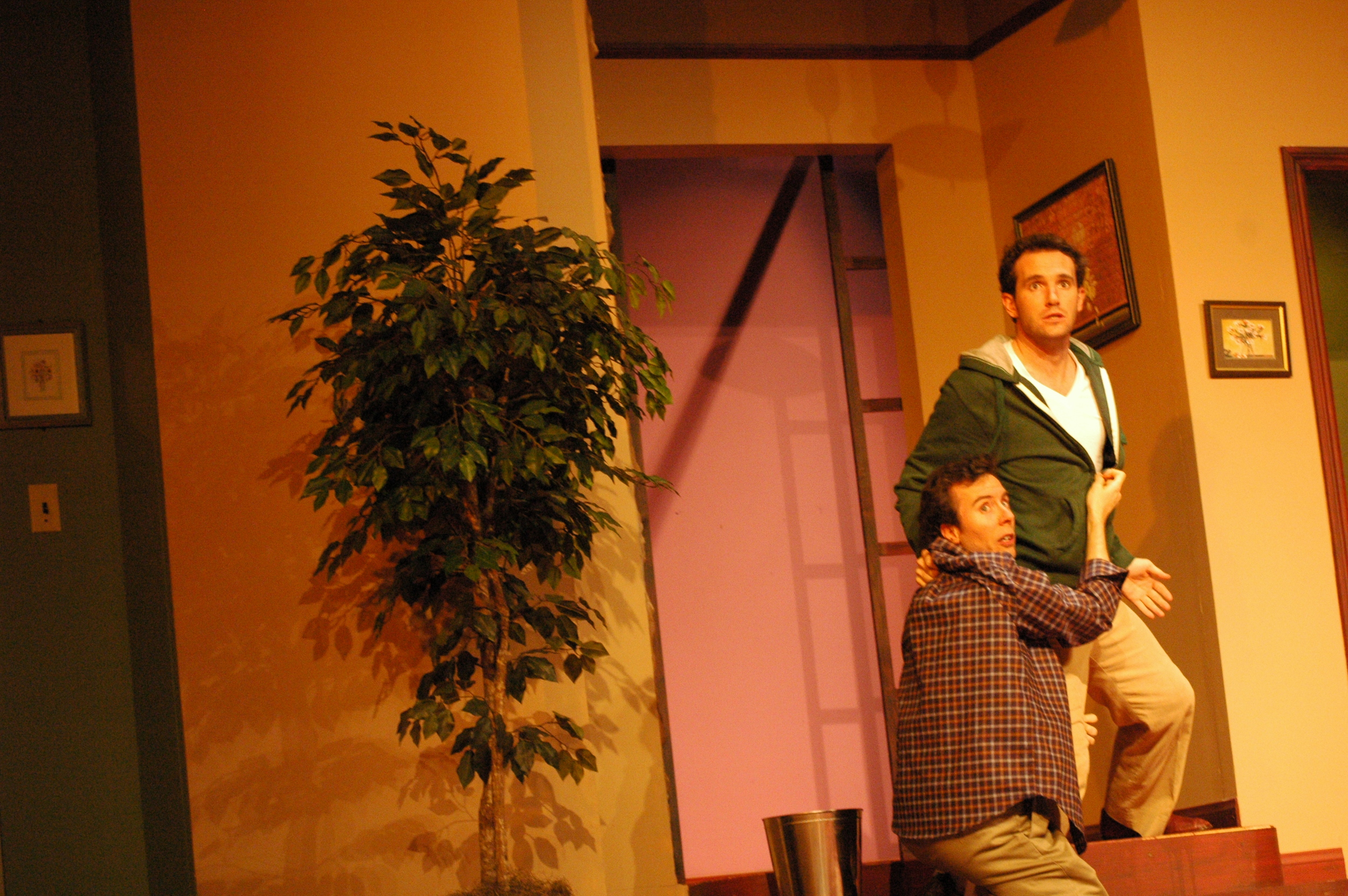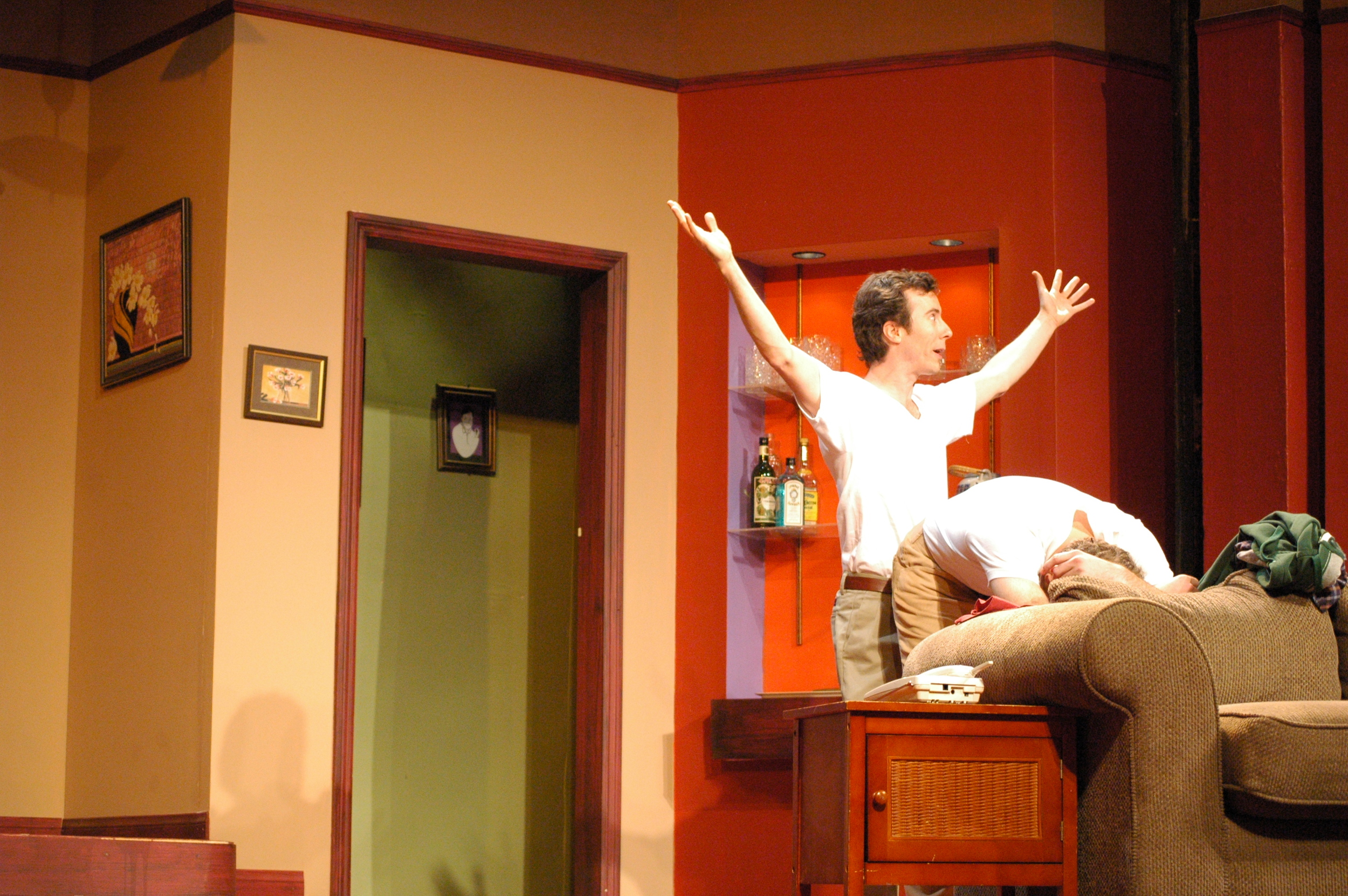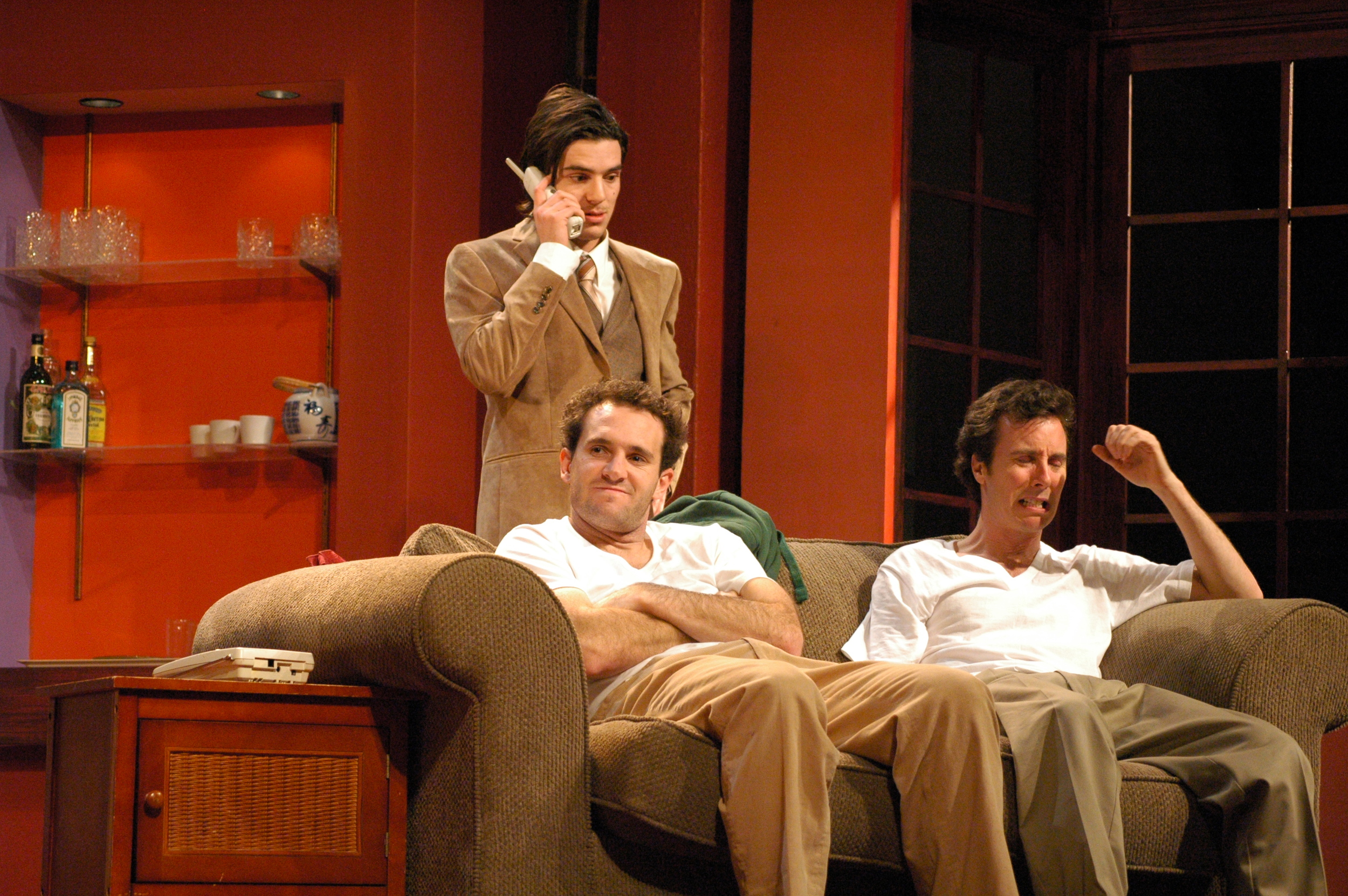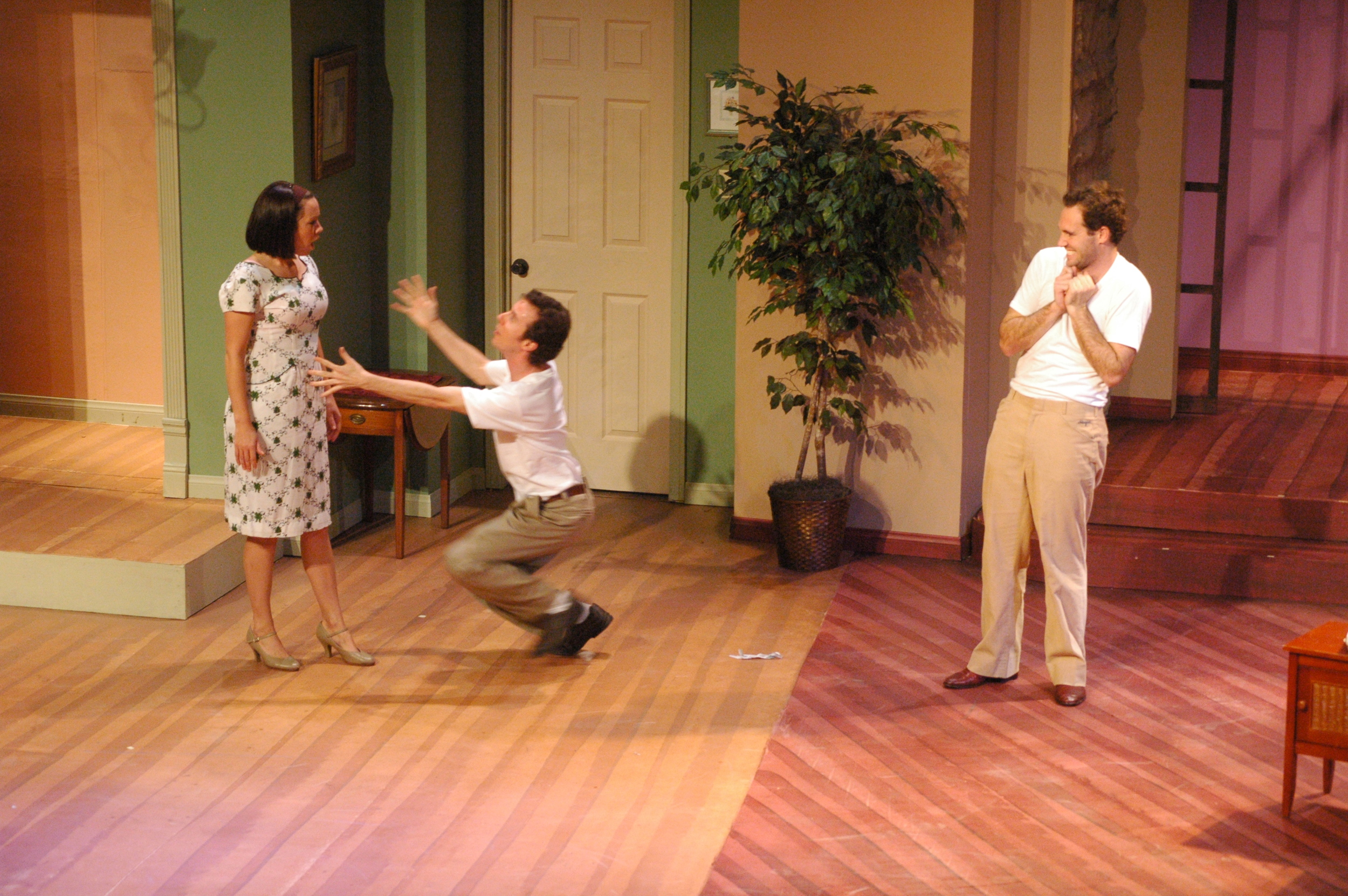 Hello From Bertha
One woman's struggle to die with dignity.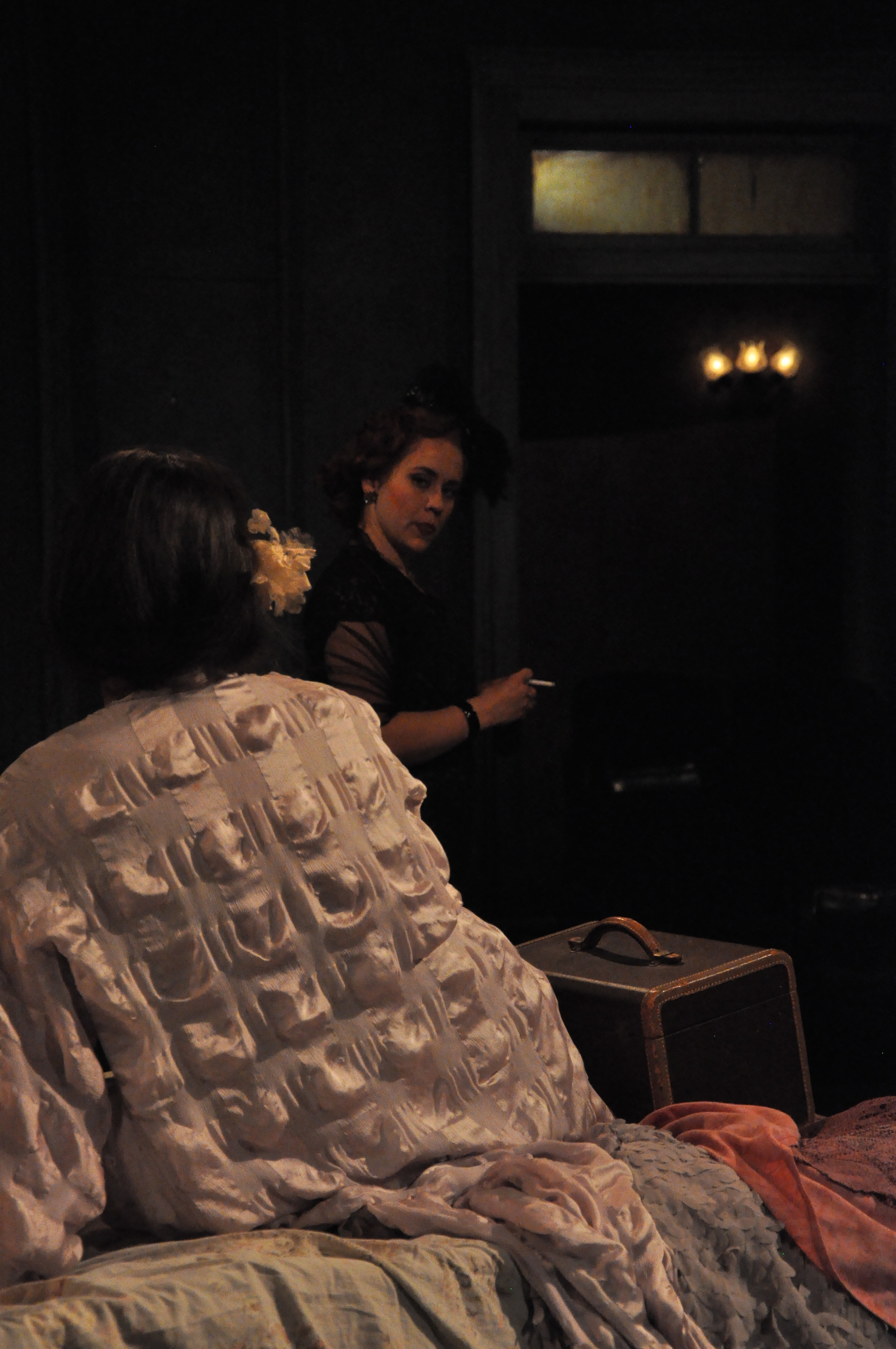 The 20th Century Way
A competition, a love story and a true tale of entrapment that lead to over 30 arrests and a suicide.
Why Do You Smoke So Much, Lily
A familial struggle with mental illness, death and society's expectations.
Caught In The Net
A farce about children growing up and uncovering the truth about their parents.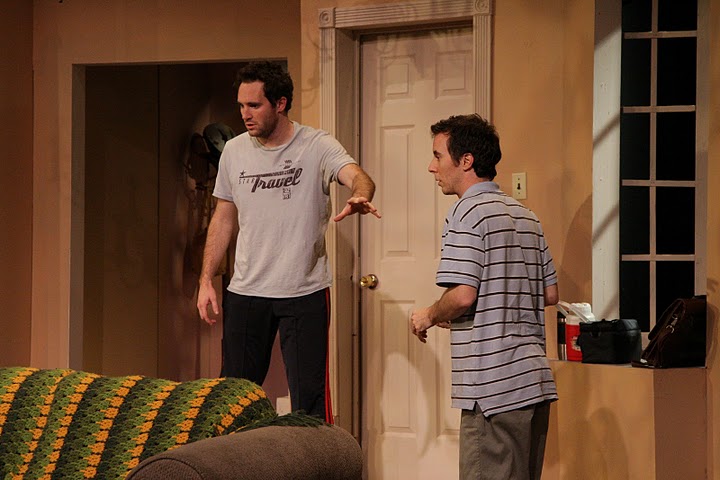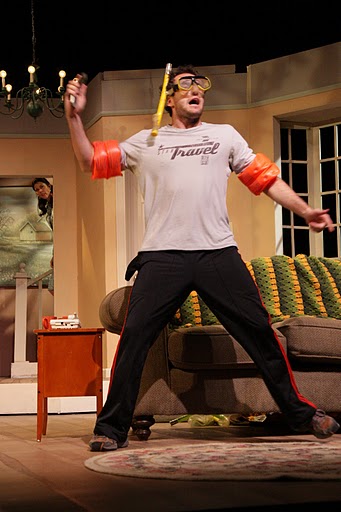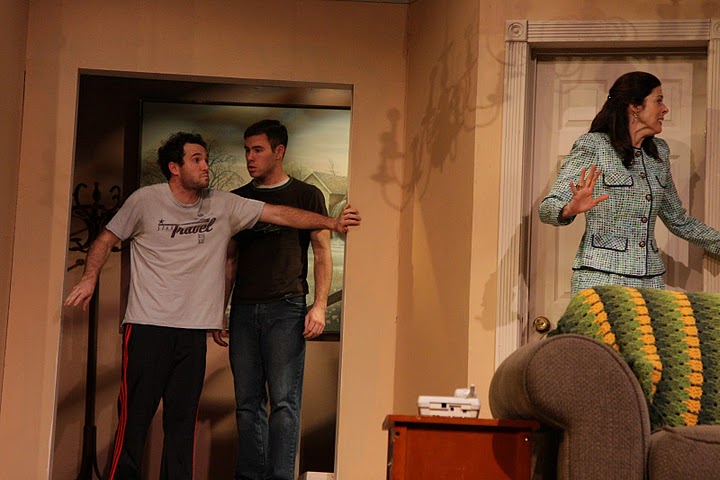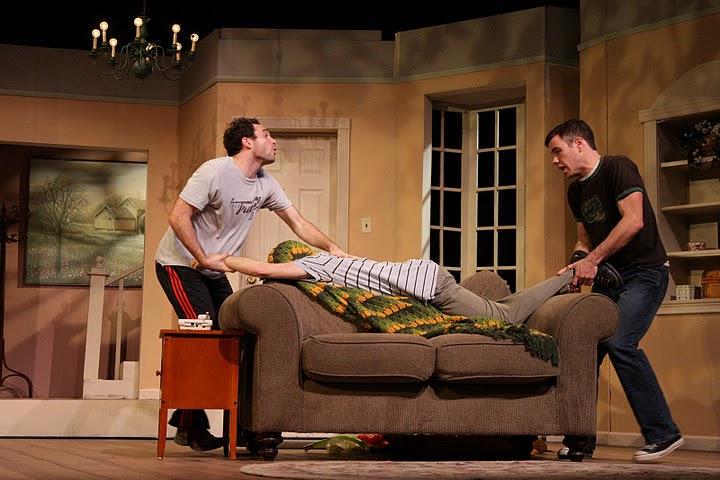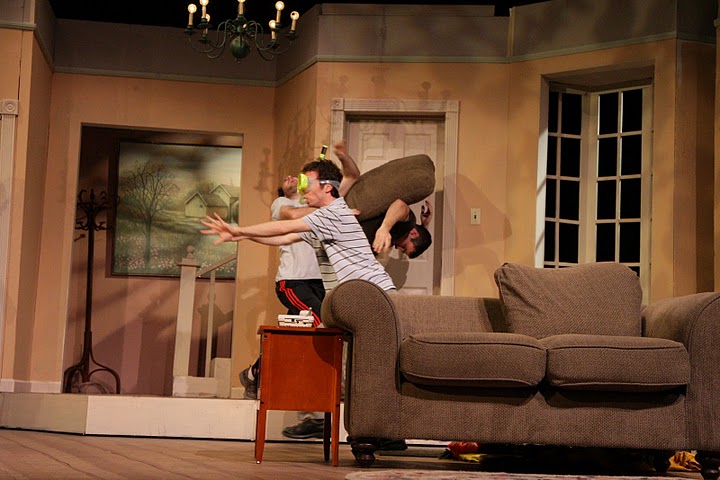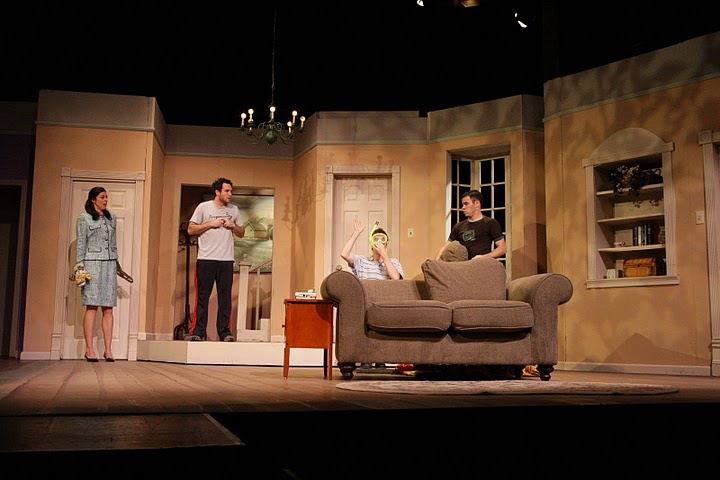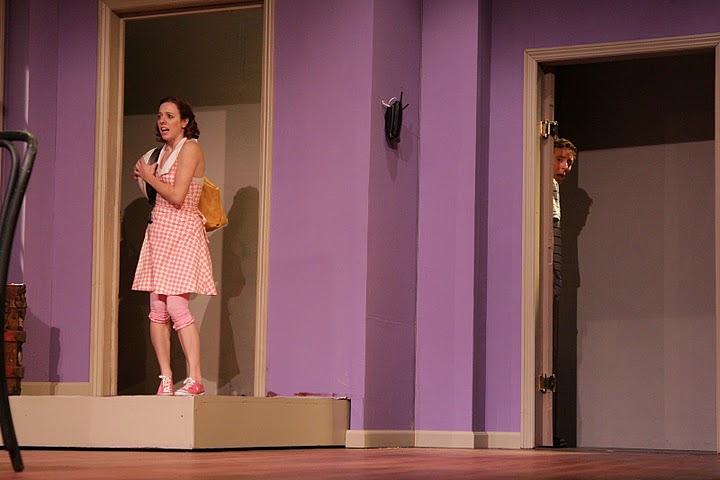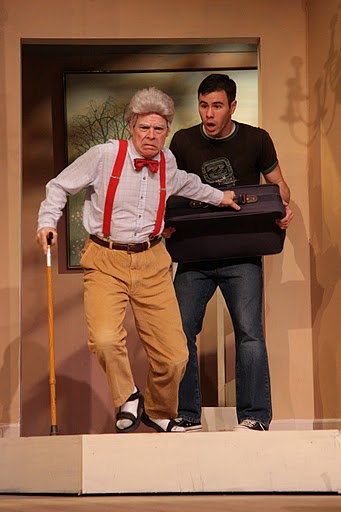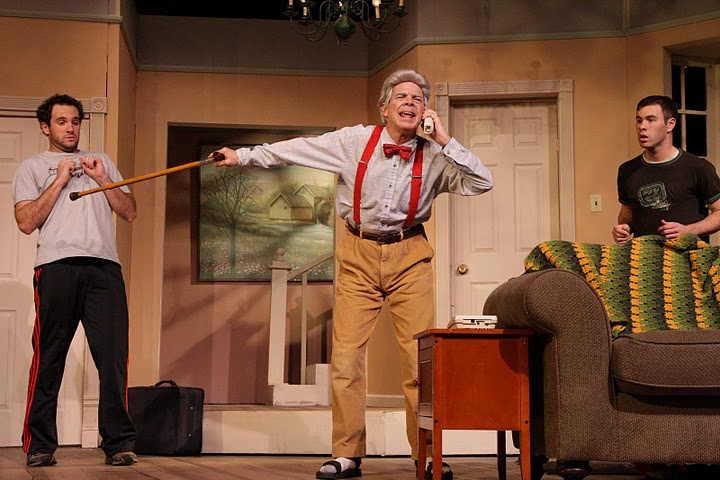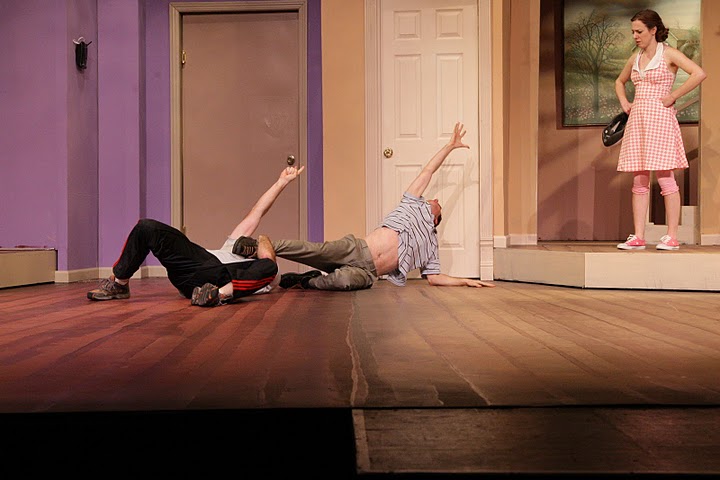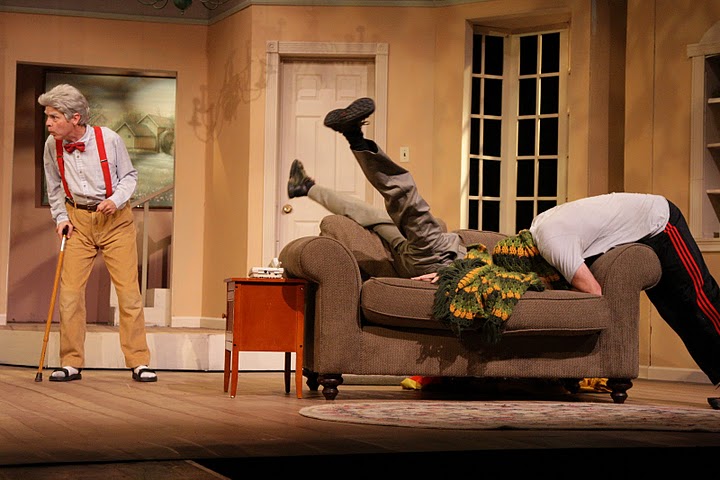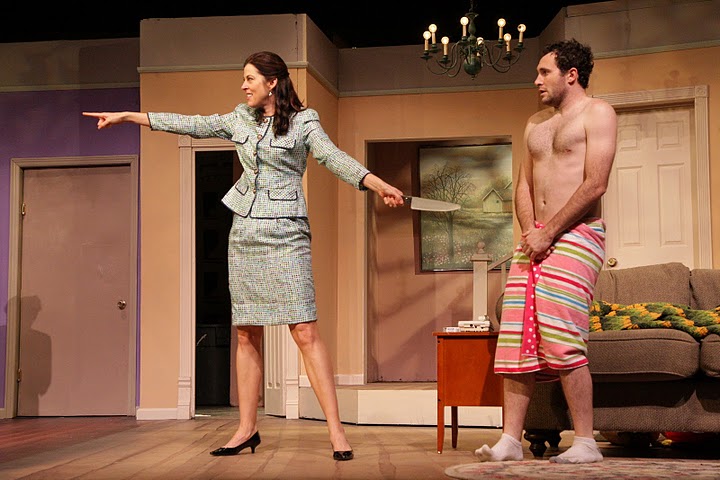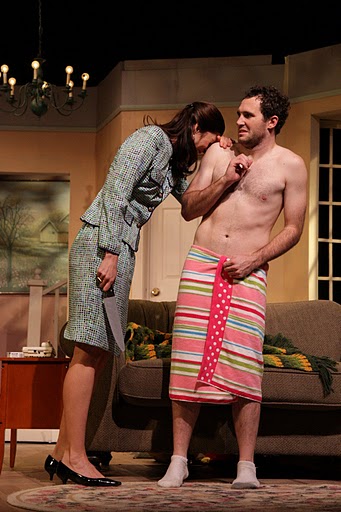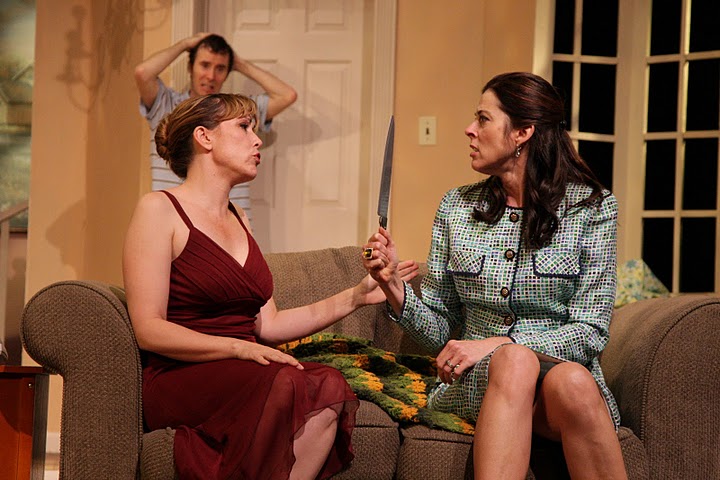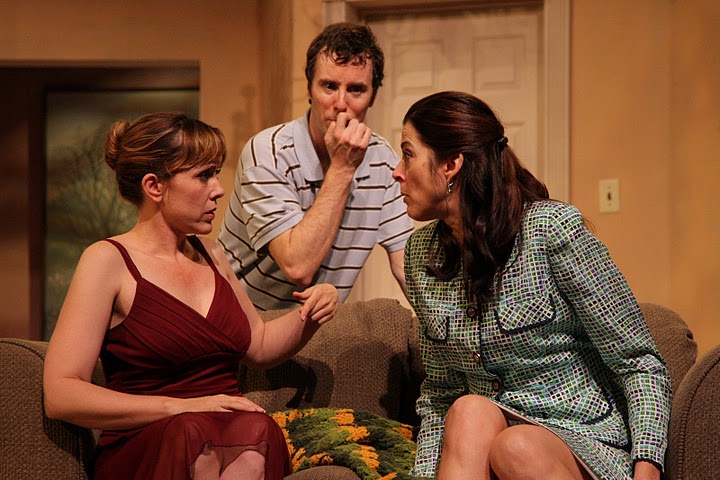 Androcles And The Lion
A Commedia dell'arte play about the power of kindness and the "weak's" ability to prevail.